haz-ed-admin
11 August 2023
The health and safety of your workers should be a number one priority. Confined space training equips those working in confined spaces with an understanding of how to identify the potential hazards in their line of work as well as how to minimise and manage these potential hazards.
Defining confined spaces
Western Australia's Occupational Safety and Health Regulations and AS2865:2009 defines confined space as:
An enclosed or partially enclosed space that is not intended or designed primarily for human occupancy, within which there is a risk of one or more of the following:
An oxygen concentration outside the safe oxygen range.
A concentration of airborne contaminant that may cause impairment, loss of consciousness or asphyxiation.
A concentration of flammable airborne contaminant that may cause injury from fire or explosion.
Engulfment in a stored free-flowing solid or a rising level of liquid that may cause suffocation or drowning.
Examples of confined spaces include:
storage tanks
tank cars
process vessels
boilers
pressure vessels
silos
vats
other tank-like compartments
tunnels
pipes
sewers
shafts
degreaser and sullage pits
ducts and similar structures
any shipboard spaces entered through a small hatchway or entry point, cargo tanks, cellular double bottom tanks, duct keels, ballast and oil tanks, and void spaces.
These hazards make training in gas detection, breathing apparatus, confined space rescue, emergency procedures and firefighting very important.
Do I need confined space training?
Inspecting the fuel tank of an aircraft or supervising the dislodging of a sludge blockage in a drain pit? If you are working in any of the environments defined above as confined spaces, you are legally required to receive confined space training. Workers, supervisors, and anyone doing work related to the confined space, even if they do not enter a confined space, has a responsibility to understand the hazards associated with working in a confined space and control measures.
The employer, main contractor, employee or self-employed person has responsibility to ensure that the Australian Standard 2865 provisions are complied with in relation to work done in a confined space. They must ensure workers who are working in or near a confined space receive appropriate training.
Confined space training and refresher courses in Perth
Haz-Ed is an Australian-owned safety training specialist in Perth offering a wide range of nationally recognised workplace health and safety training courses including confined space training. The course aims to help students gain an understanding of hazard identification, safe work procedures and entry/exit procedures.
Our affordable training modules can be tailored to meet the specialised demands of the workplace. We cover all aspects of the confined space training requirements specified by WHS Regulations. This training program is also suitable for those performing entry or standby person roles.
Certification expiration
Certification for confined space training doesn't have an expiration day. However, re-training or refresher training should be provided every two years depending on how often work related to confined spaces is being completed. This ensures everyone is up-to-date with their knowledge and the importance of complying to WHS Regulations is emphasised.
Find out how our confined space training is designed to assist in building an understanding of the characteristics, hazards and legislative requirements needed to operate safely in a confined space by contacting our office today.
Recent posts
haz-ed-admin
16 October 2023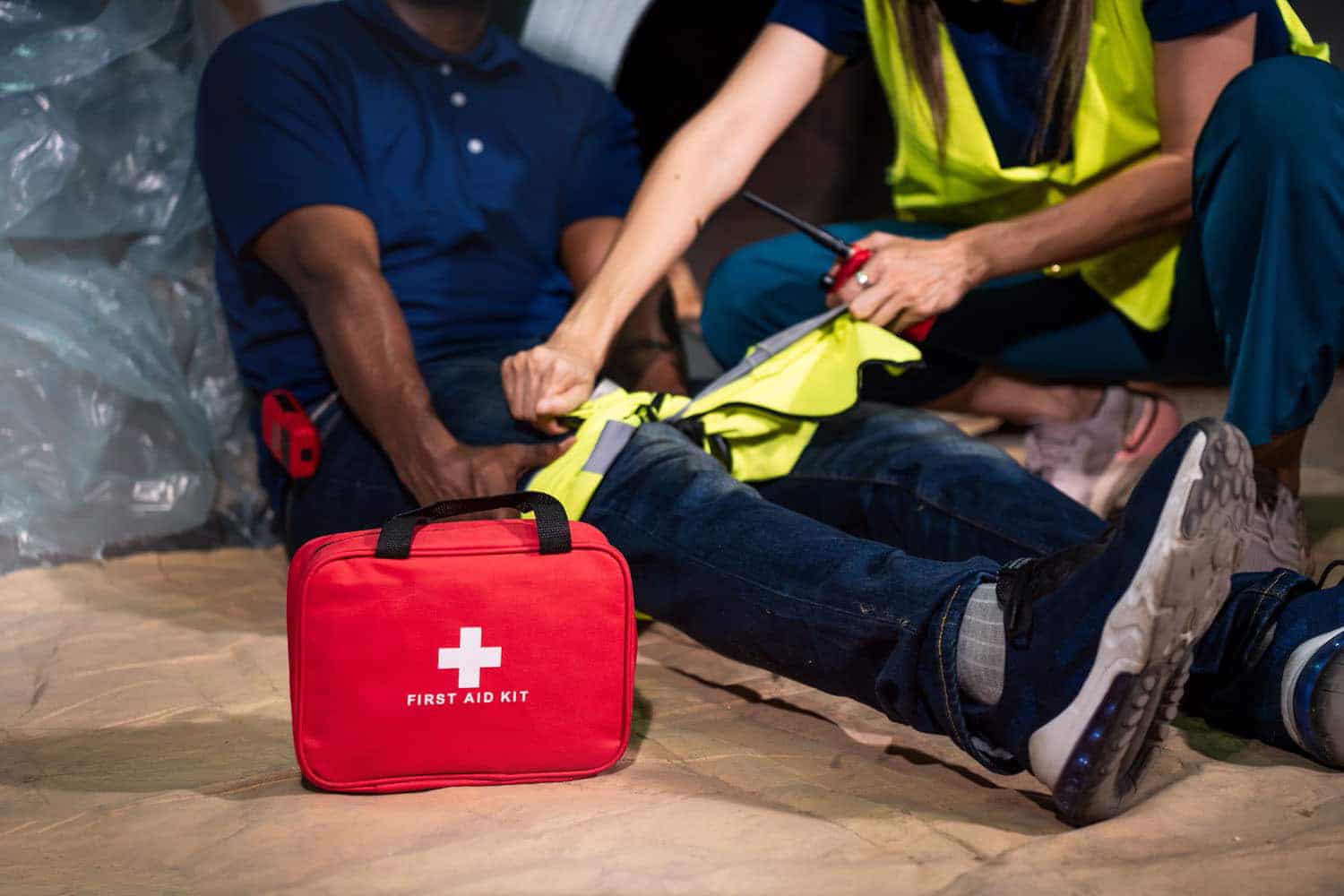 haz-ed-admin
20 August 2023
haz-ed-admin
11 August 2023